Extraordinary Brands. Accelerated Growth.
Franchise Development experts committed to making a difference for exceptional brands.
Why FranGrowth
Trusted by these companies


How to create an Exceptional Growth Franchise (and actually open the locations!)
Written by Dan Glaser, FranGrowth Founder & President
What sets FranGrowth apart is that it is a real partnership." They are genuine and I trust them to do the right thing. What I love about their process is that it is predictable, consistent and you know what results you're going to get.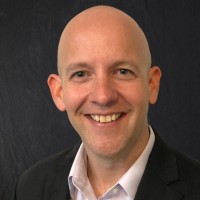 Josh McCormick
President,

HouseMaster Home Inspection