Onboarding with FranGrowth
Our 5 Step Process ensures that your brand is launched successfully to achieve royalty profitability quickly.
1
Brand Evaluation - 30 to 45 days
After an introductory call and thorough evaluation of your FDD, we validate support with calls to franchise owners and schedule a Franchise Development Plan Presentation.
2
Site Visit - 1 day
Our leadership team will schedule a site visit to your headquarters to get a behind-the-scenes look at your operation and meet with your team.
3
Welcome to FranGrowth
After reviewing and completing the franchise development services agreement, we will schedule a welcome call to assign task ownership for each item of the Development Strategy Buildout.
4
Development Strategy Buildout - 30 to 45 days
We will collect and build franchise development collateral to ensure consistency across overview videos, email campaigns, broker presentations and other marketing materials. FDD recommendations are implemented to prepare the brand for development with FranGrowth.
5
Launch Development
Lead generation strategy is implemented and broker launch calls are scheduled. Recurring pipeline review calls and Meet the Team Day dates are scheduled. FranGrowth begins working leads and taking candidates through the Mutual Evaluation Process.
The team at FranGrowth have taken numerous brands from a minimal size to hundreds of locations while instituting proven processes and working alongside my brand President's, CEO, and COO's. The difference with FGC is that they are growing brands successfully, the RIGHT way.

Brandon Haire
Operating Partner,

Princeton Equity Group
With traditional FSO's, they don't care about WHO they bring you, they care about HOW MANY they bring you. What you'll find in working with the FranGrowth team is that they are a values driven company, with high integrity and are going to do what is right for the franchisor.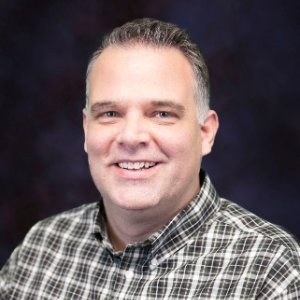 Ronnie Music
Vice President,

Sam the Concrete Man
With the combined knowledge of the FranGrowth team, they've seen it all. They can help any organization in any industry really develop, thrive, and grow to meet and beat their full expectations.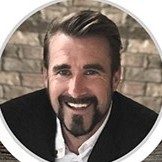 Russ Jacque
Director,

Five Star Franchising
Since I've been in franchising, I've experienced a lot of FSO's, but I have never met one that has everything a franchisor needs from top to bottom. The FranGrowth team has proven results over decades of franchising experience.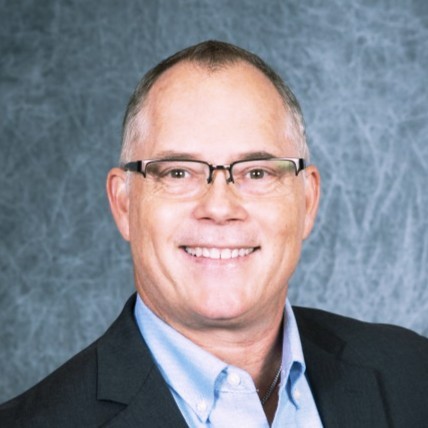 Paty Hyland
Vice President,

Neighborly Brands
What sets FranGrowth apart is that it is a real partnership." They are genuine and I trust them to do the right thing. What I love about their process is that it is predictable, consistent and you know what results you're going to get.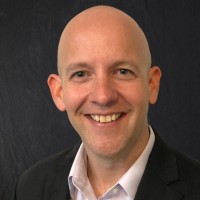 Josh McCormick
President,

HouseMaster Home Inspection
FranGrowth has a process that is absolutely second-to-none. They have the leadership, experience, and skill, that when you put it all together, gives you an experience that you've never had before. I love working with them!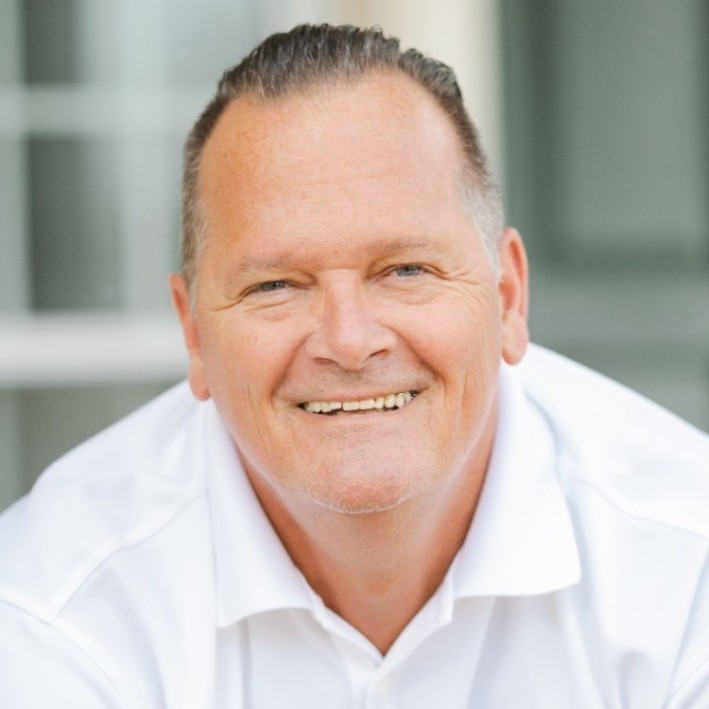 Jerry Jones
Director,

Five Star Franchising
I have worked with the FranGrowth team since 2016 - what I enjoy most about them is they are always willing to help others and they think outside of the box in working towards solutions. They are able to address stressful or challenging situations with poise, and are very experienced in helping candidates through the franchise evaluation process. I love that they are not pushy and that they take a consultative approach in helping candidates find the best fit for them.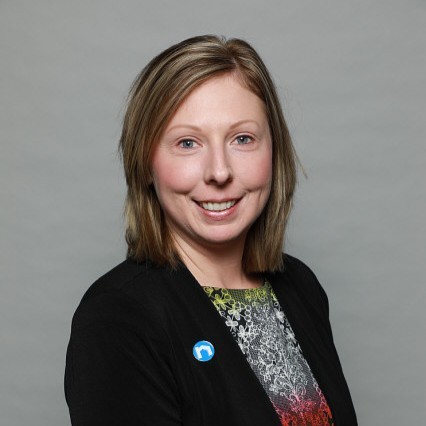 Alesah Yankie
VP Resales,

Neighborly