FranGrowth partners with extraordinary brands that are ready for real growth.
We empower franchisors to spend their time and energy doing what they do best - innovate inside their brand, train new franchise owners, and support their existing locations. Our team of professionals handle the entire Franchise Development process from start to finish.
Experience and Expertise
At FranGrowth, we believe that to operate differently, you have to think differently.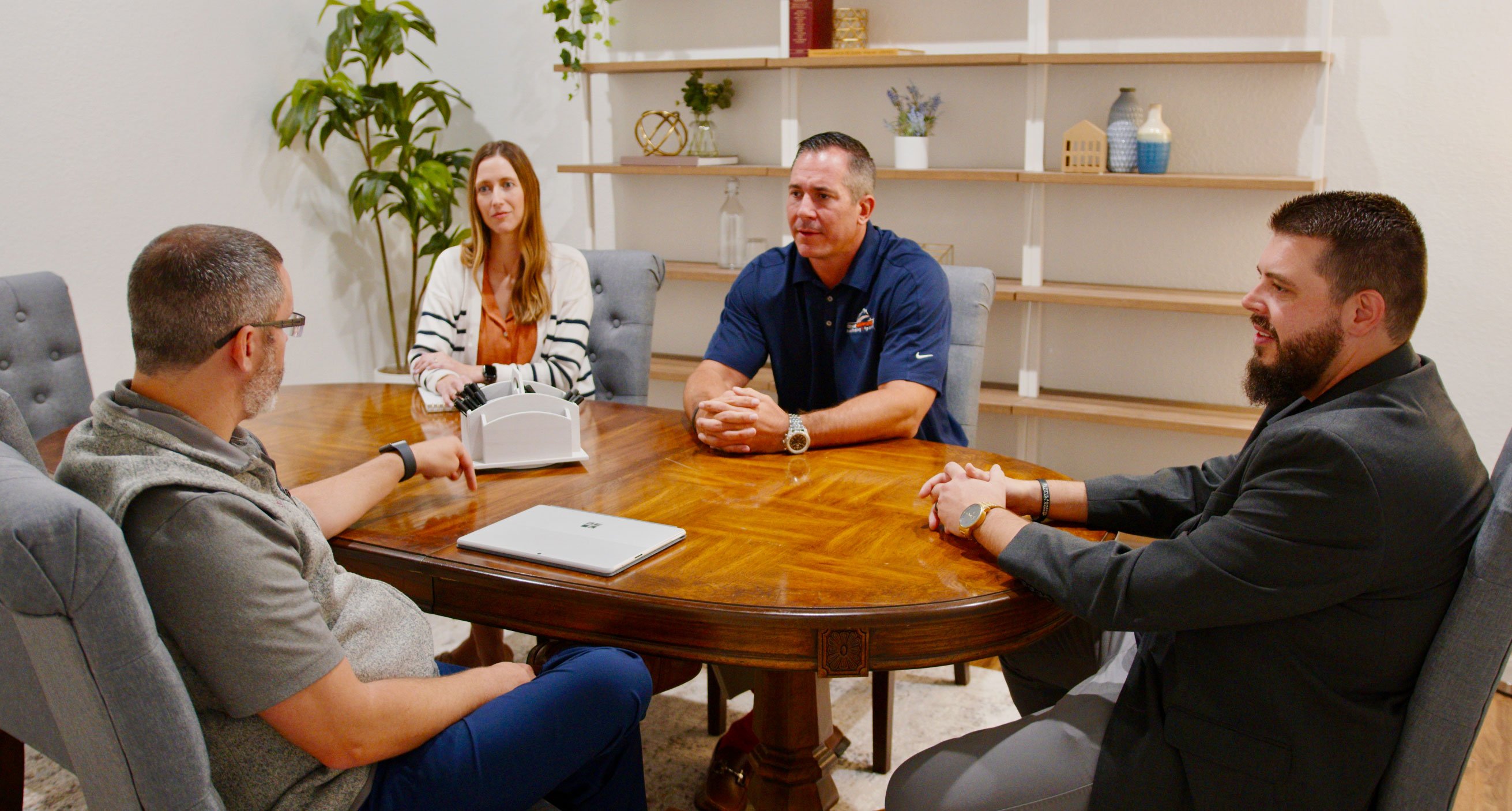 FranGrowth's approach
We don't believe in selling franchises, we believe in awarding franchises to only the best candidates who are passionate about developing their territory and becoming champions of the brand. Understanding how a candidate thinks and how to overcome their fears - all while staying compliant with the myriad of legal requirements during the process is what FranGrowth does best.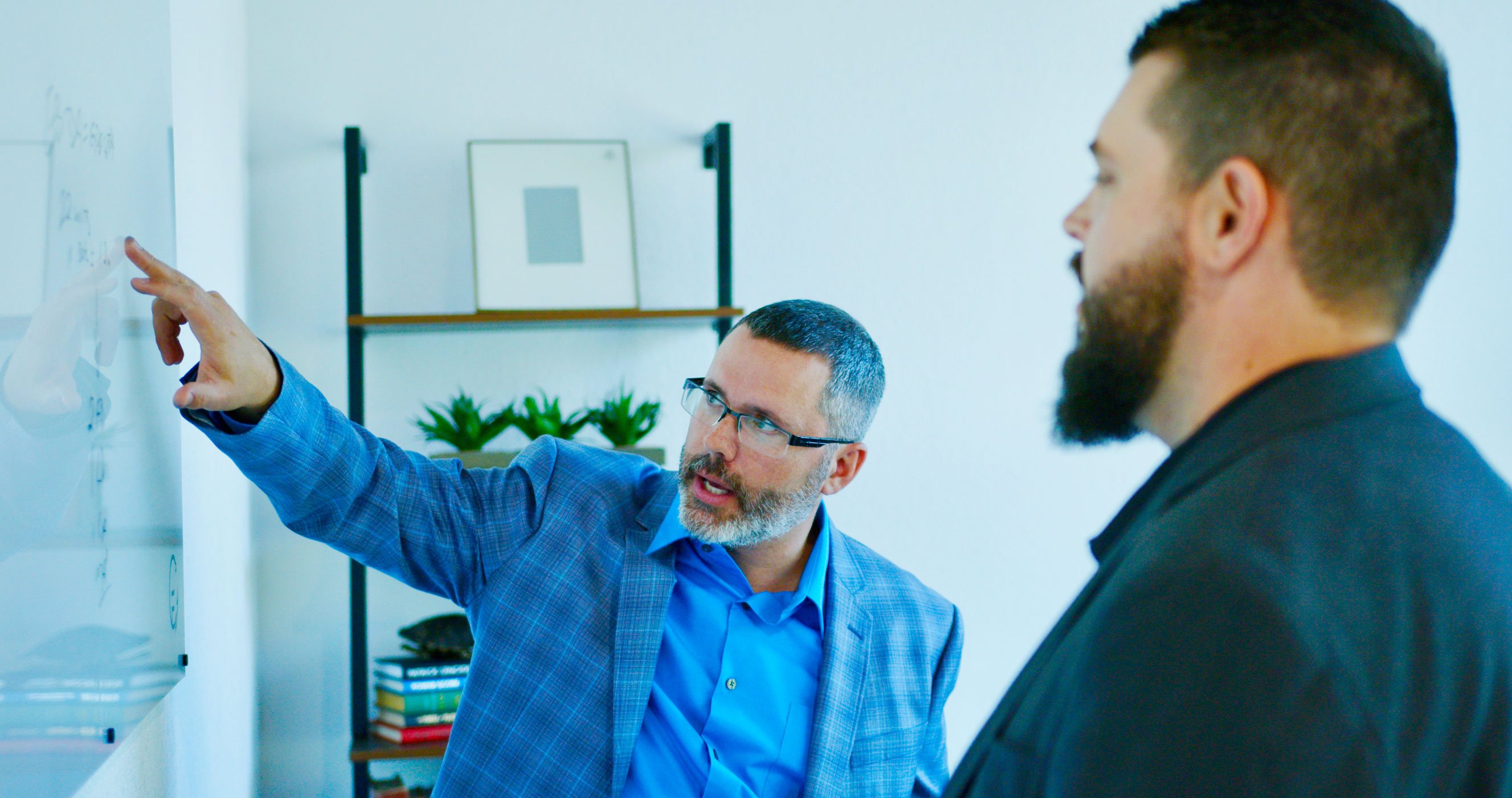 True partnership
FranGrowth operates as an extension of your organization - handling the entire development process from start to finish. Once we understand what makes your brand unique and work together to define growth goals, we tailor a development strategy to implement into your business. We will be a part of your team throughout every step of the journey as we develop a relationship built on trust.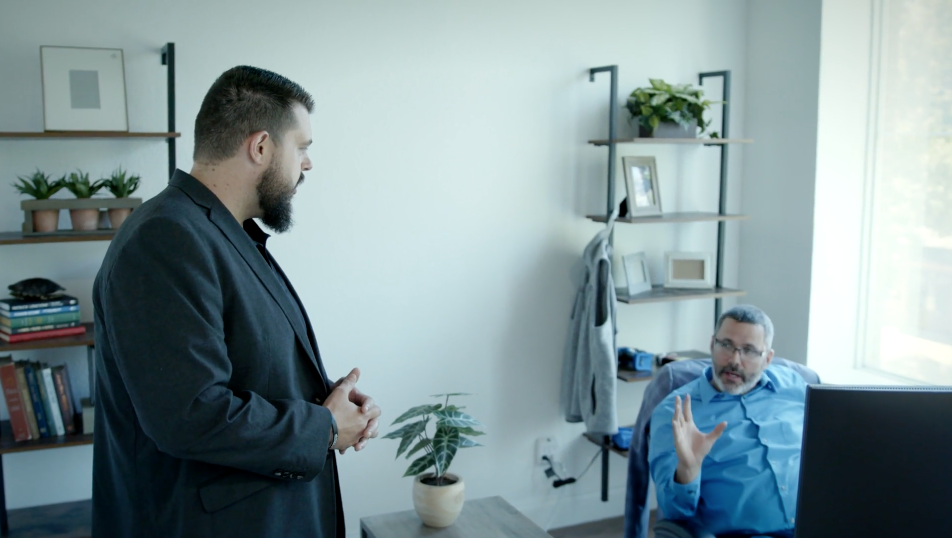 Remarkable returns
Franchisors seeking to increase their equity value can turn to FranGrowth to achieve unparalleled results. Private Equity has taken notice of the franchise industry and historically high multiples have become common for strong franchise brands. We have taken many franchisors to market and helped maximize the returns their owners have realized.
What it takes to grow with FranGrowth.
There are several key factors we look for when vetting a franchise brand. We turn away the ordinary to drive explosive growth for the extraordinary.

Values that drive Mission

Franchisee focused business model driven by a core set of values.

An exceptional brand

A unique offering that makes the brand unforgettable.

Financial Performance

Strong Financial Performance Representation (Item 19)

Franchisee Validation

Happy franchisees that validate the support from the brand.

Commitment to Growth

Willingness to make investments in infrastructure development as the brand grows.

Constant Improvement

A deep understanding of unit economics and commitment to constantly improve the franchise system.
FranGrowth has a process that is absolutely second-to-none. They have the leadership, experience, and skill, that when you put it all together, gives you an experience that you've never had before. I love working with them!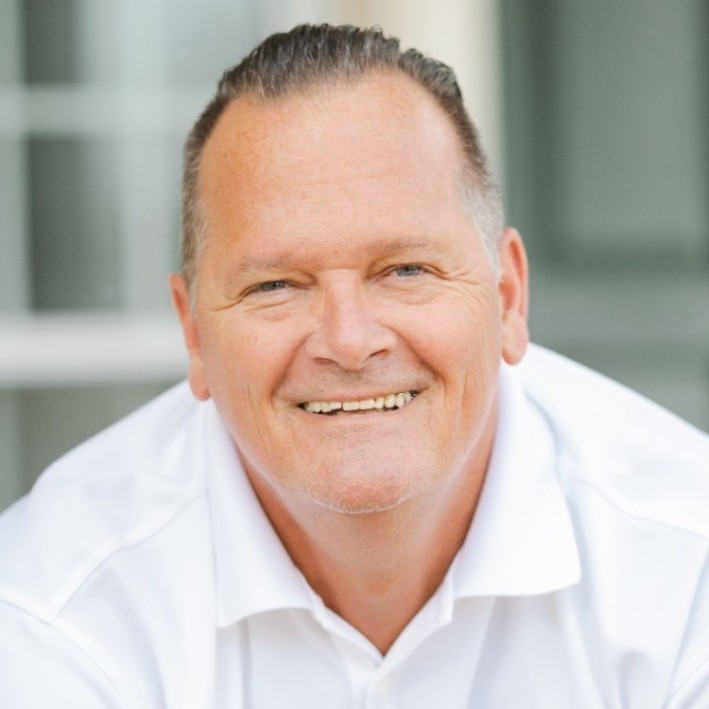 Jerry Jones
Director,

Five Star Franchising