Develop your brand with FranGrowth.
When the FranGrowth team partners with an exceptional brand, they become an unstoppable growth machine that creates values driven franchisees and culture defining processes. We don't settle for anything less than excellence and are partners you can trust to make the vision for your brand a reality, no matter what size your franchise system is currently.
Trusted by these companies

Consistent, Exponential Growth
Although you retain the entire franchise fee and total control over the process, many franchisors experience sporadic results or anemic growth when trying to handle franchise development on their own. You work hard to find great candidates and sell them on why to join your brand, but then shift your time & attention to onboarding, training, and launching the new franchisees. Then it's back to recruiting. This leads to unpredictable sales and a feeling of constantly jumping back and forth between development and operations. FranGrowth builds a consistent pipeline of qualified franchisee candidates and guides them through a mutual evaluation process to attract the best entrepreneurs to our brands.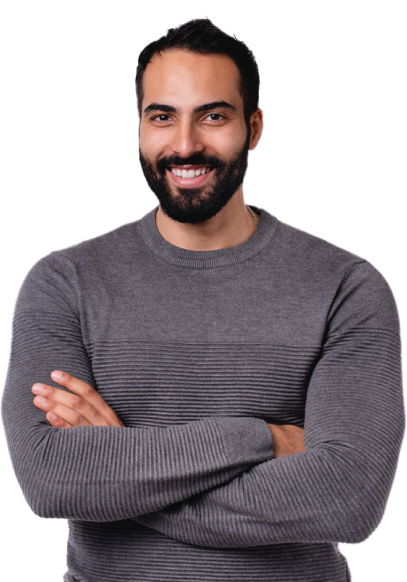 More than just development
The leadership team at FranGrowth have spent decades in executive positions with some of the largest franchise brands in the world. Although franchise development is our specialty, our team brings expertise to your franchise system from real-world experience, all at no additional cost. Our goal is to help your franchise system become stronger and your leadership team have a trusted resource for guidance on:
Lead Generation Strategies & Implementation

Organizational Structure to Support Growth

Technology Infrastructure

Leadership Training & Development

Operational & Unit Economics

Franchisor Exit Strategies
How to create an Exceptional Growth Franchise
(and actually open the locations!)
Diversified Lead Generation
With over 4,000+ franchise concepts in the US and 300+ new brands flooding the market each year, how do you stand out from the crowd? Many franchisors rely on purchasing low quality leads from the internet which then must be sifted through to find the few hidden gems. Trying to gain a reputation with broker groups in hopes that you will stay top of mind is difficult. You may have a great concept, but unproven results or an unrefined development process - so how do you ensure your brand will get shown regularly? With many new franchisors telling brokers they are the "next big thing," how do you cut through the noise?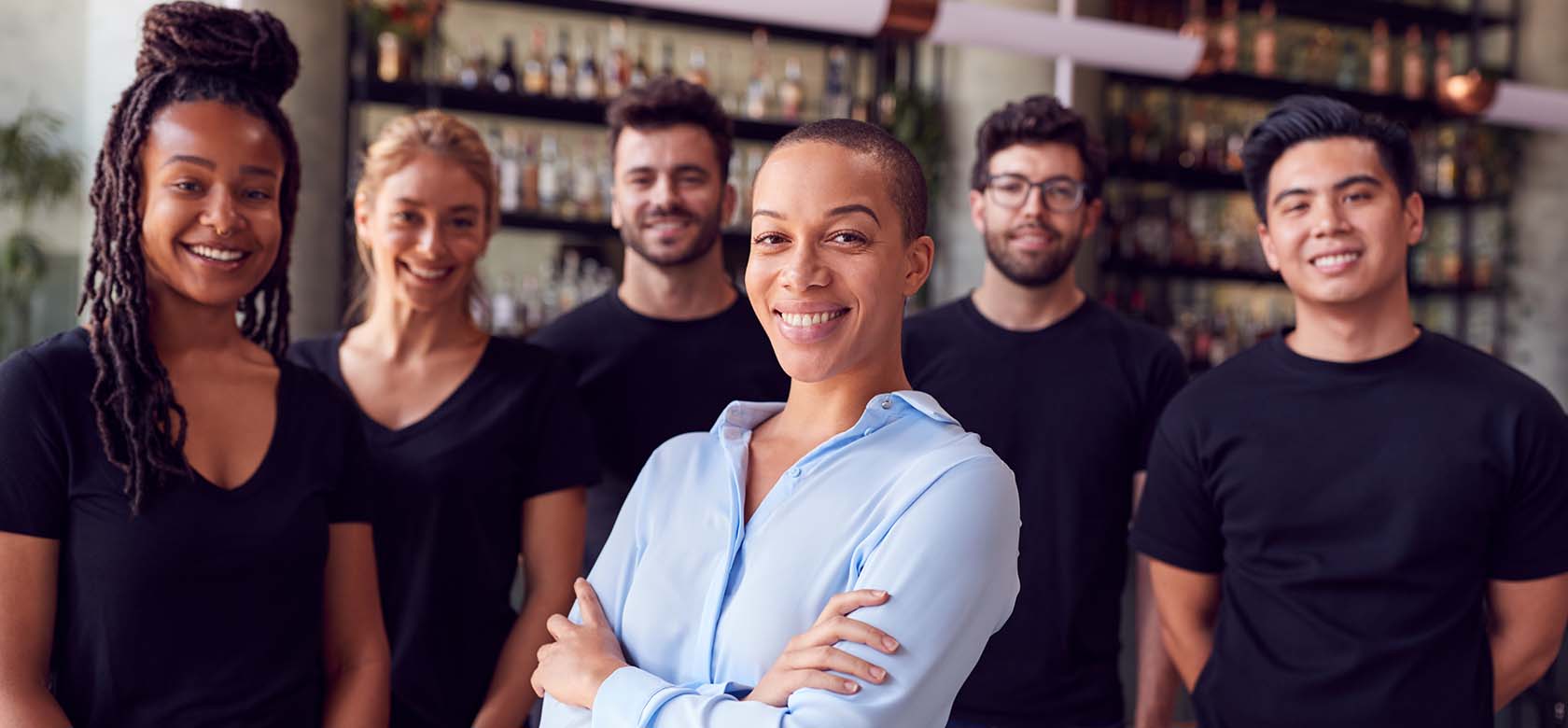 FranGrowth does not take a one-size-fits-all approach to lead generation. Instead, we tailor a specific blueprint for each brand dependent upon their territory model, ideal candidate, and growth strategy. With a reputation in the industry for excellence, we know how to successfully get our brands shown consistently by brokers without having to spend years gaining credibility. We have spent decades studying the best places to spend marketing dollars to generate the highest quality and qualified leads to get consistent results. We've done the trial and error so you don't have to.
Better franchisees mean more royalties
Franchisors looking to grow their EBITDA require franchisees that are happy and growing. The stronger the franchisees, the less turnover the franchise system will experience and the less operational resources will be needed to support the network. With healthy and growing franchisees, the franchisor can maintain profitability, continue investing into innovations that strengthen the brand, and increase the equity returns to the ownership group. This all starts with attracting better franchisee candidates. FranGrowth has perfected a system to attract candidates who are system followers, culture ambassadors, and who can ultimately become brand champions as well as mentors to future franchisees.
With traditional FSO's, they don't care about WHO they bring you, they care about HOW MANY they bring you. What you'll find in working with the FranGrowth team is that they are a values driven company, with high integrity and are going to do what is right for the franchisor.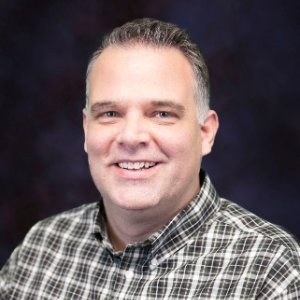 Ronnie Music
Vice President,

Sam the Concrete Man