Join Our Team
Our purpose as an organization goes beyond just selling franchises.
Changing Lives.
Blessing Generations.
Franchising provides a unique opportunity to change lives, generate wealth, and make an impact that lasts generations. At FranGrowth, we see this as fundamental to our Mission + Vision.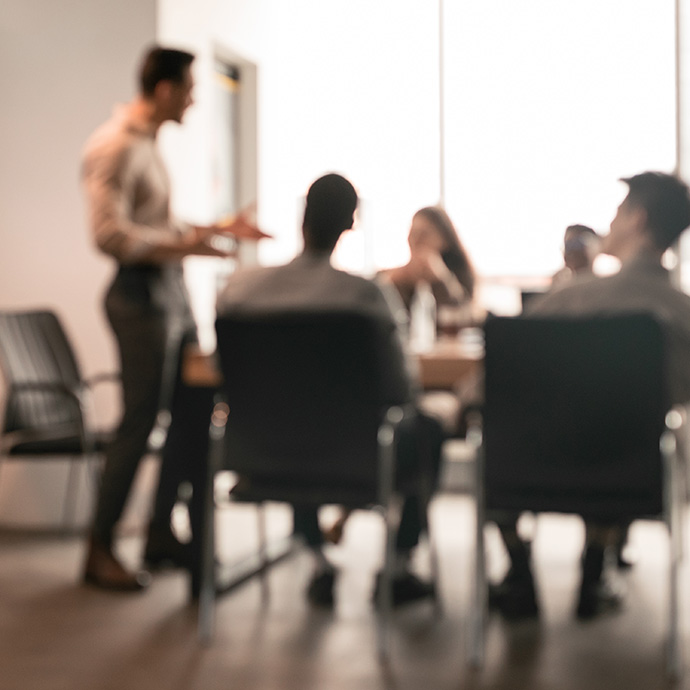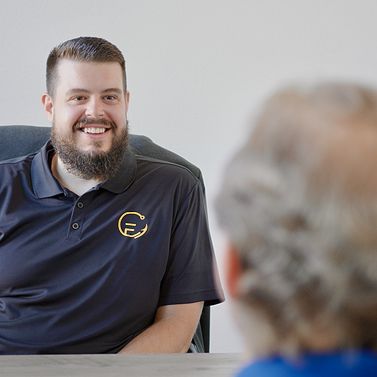 Job Postings
Do you love growing businesses? Do you have a passion for building relationships and connecting with others? If so, FranGrowth may be for you. We are a full-service Franchise Development Company for franchisors of all sizes. We educate and recruit entrepreneurs who are interested in owning their own business on behalf of amazing franchise brands. This is a fast-paced business for driven individuals.