There are many incredible franchise brands today, but unfortunately, just as many mediocre brands as well. It isn't always easy to tell on the surface if a franchise brand has what it takes to achieve sustained growth over a long period of time.
Although there are many things that go into making a franchise brand extraordinary, a few key themes tend to rise to the surface again and again.
Values that drive Mission.
Making money is critical in any business, but we have found that when you seek first to serve, profit typically follows. This is especially true when it comes to franchising since as a franchisor, you are responsible for helping your franchisees navigate the ups and downs of business ownership. Franchisees need to feel that their voices are being heard, their business needs are being met, and that they are receiving tremendous value in return for the royalties they are paying.
As a franchisor, it is important to clearly define what your values are as an organization and make sure that every decision you make regarding your system is made through the lens of "is this good for our franchisees?"
Early on in my career, (when we still received paper pay stubs on payday) I worked for a franchisor who printed "this check is made possible by our franchisees" on every employee's pay stub. This was a constant reminder that serving our franchisees was the number one priority for everyone in our organization.
An exceptional brand
Today's consumers are more educated than ever before and constantly bombarded with marketing messages designed to cause purchasing decisions. How does your brand stand out from the crowd? Think of some of the most successful franchise brands you know – what makes their brand unique?
For the average franchise buyer, your franchise model must fill a space in the market that they can't easily replicate on their own. Some questions to ask yourself – Does your brand automate something that was previously done through manual labor? Does your brand make the buying experience different than what a customer can get at a big-box store? Does your brand solve a specific need for consumers or fit within a specific niche that no one else is filling? If so, you have something truly special that can be scaled across the country.
Financial Performance
Most of today's franchise buyers are looking for a business that can meet and exceed the income they are accustomed to earning from their corporate job. Although it is important for new business owners to understand the ramp-up period that all businesses go through to attain profitability, strong financial performance is a must to attract top-tier franchise candidates.
Generally, the more information provided in your Item 19, the better. Most franchises list average revenue as well as a breakdown of top and bottom performers. Profitability metrics are just as important as disclosing top line revenue however. If you can provide examples of COGS or average overhead expenses, this will help candidates understand how cash flows to the bottom line with your model.
Other examples of useful information in Item 19's that we have seen over the years are: average ticket size per job, average number of jobs done per truck per day, average labor cost as a percentage of sales and average times a customer uses the service (repeats) on an annual basis.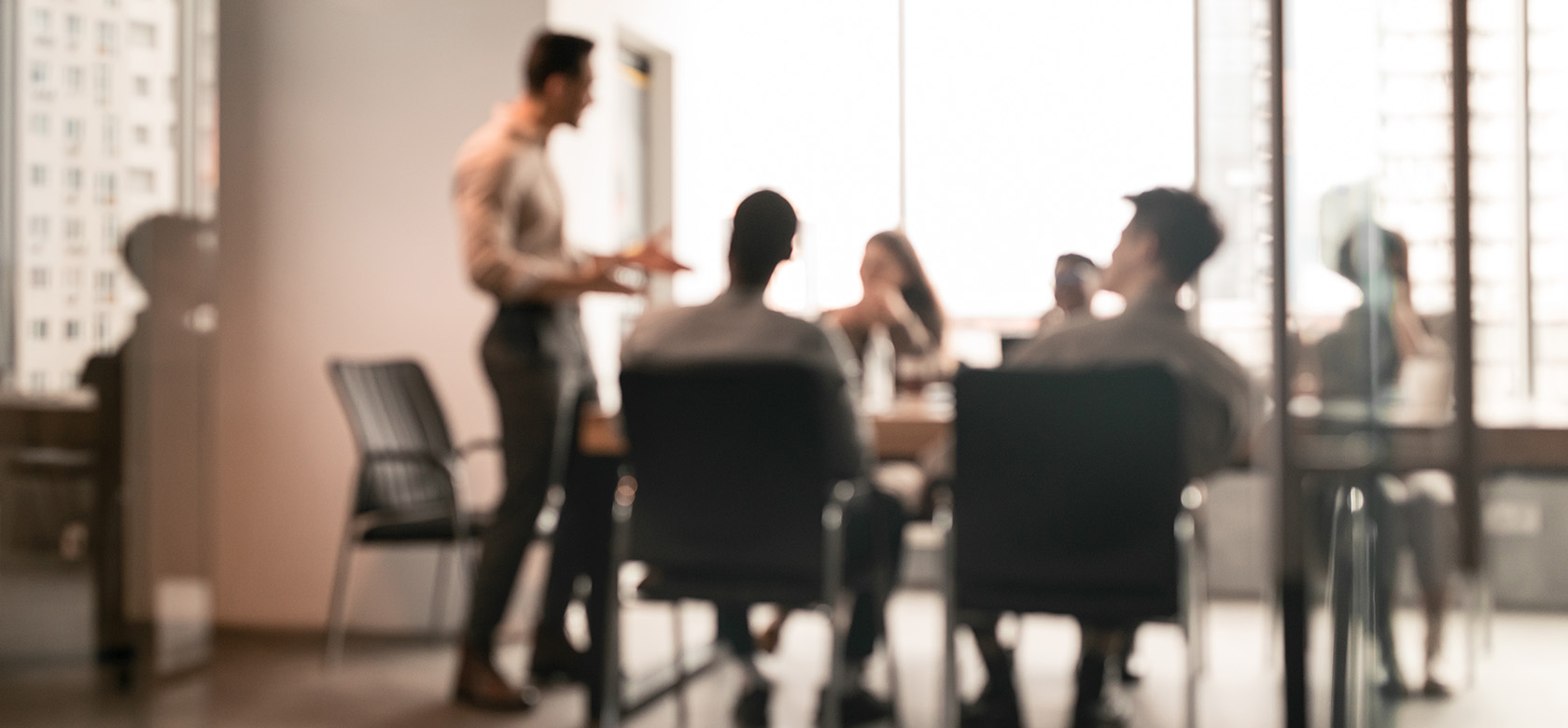 Franchisee Validation
The most important step in the Mutual Evaluation Process is hearing from existing franchise owners. Candidates need to visualize themselves in the business and put themselves in the shoes of an owner. They also need to validate what they've heard from the Development Team through testimonials from actual owners who have real-world experience running the franchise day-to-day.
These need to be genuine conversations where a candidate learns about the support received from the franchisor and how the existing franchisee has grown their location. These calls don't need to be all roses – in fact, hearing challenges that were overcome and best practices learned along the way is what makes these conversations genuine.
Taking time to speak with prospective franchise owners needs to become part of the culture of your brand and should be discussed with your existing franchise owners on a regular basis. Giving out an award for "Validator of the Year" or "Brand Builder of the Year" at your annual conference can also be a powerful way to drive home the importance of making these calls as well as recognize owners who regularly give of their time to share their story with prospective franchise owners.
Commitment to Growth
Every franchise brand wants to grow, but not all brands are willing to invest in the infrastructure needed to take the brand to the next level. This is not a one-time exercise, in fact, the structure of the franchise support team should be evaluated on an annual if not, semi-annual basis.
Do you have the right franchise coaches on board to support new owners as well as franchisees that are reaching new levels of maturity? Do you have the right marketing team in place or the right marketing vendors to help support the growth of your network? Is there a new piece of technology or training that requires significant investment, but will take your brand to the next level? These are the questions that strong franchise brands need to ask themselves regularly.
Constant Improvement
Do you know the key performance indicators (KPI's) that make your franchisees successful and are you continually refining your business processes to make the system more efficient? Having a deep understanding of the Unit Economics for your franchise system is important to not only show prospective franchise owners a path to profitability with your brand, but also helps existing franchisees drive more profit to their bottom line. Franchise brands that rest on their laurels tend to eventually stall in their growth. Brands that achieve growth over a long period of time are committed to constantly improving their systems, while staying true to what made them great to begin with.